Thank you so much for your involvement with the Owner's Club Forum! We hope you've gotten some great information and had the chance to interact with other owners on the current system.

We are going through a website transition, and some things might look a little different in the next few weeks. We are working on building out the system design to reflect the changes being made on our website. Please bare with us during the transition!
Cracked Dash
Skiman
USA
Member
Posts: 11
✭
2016 Sweetwater 2086 dash cracked below the gauge cluster and stereo. Anyone else have this issue?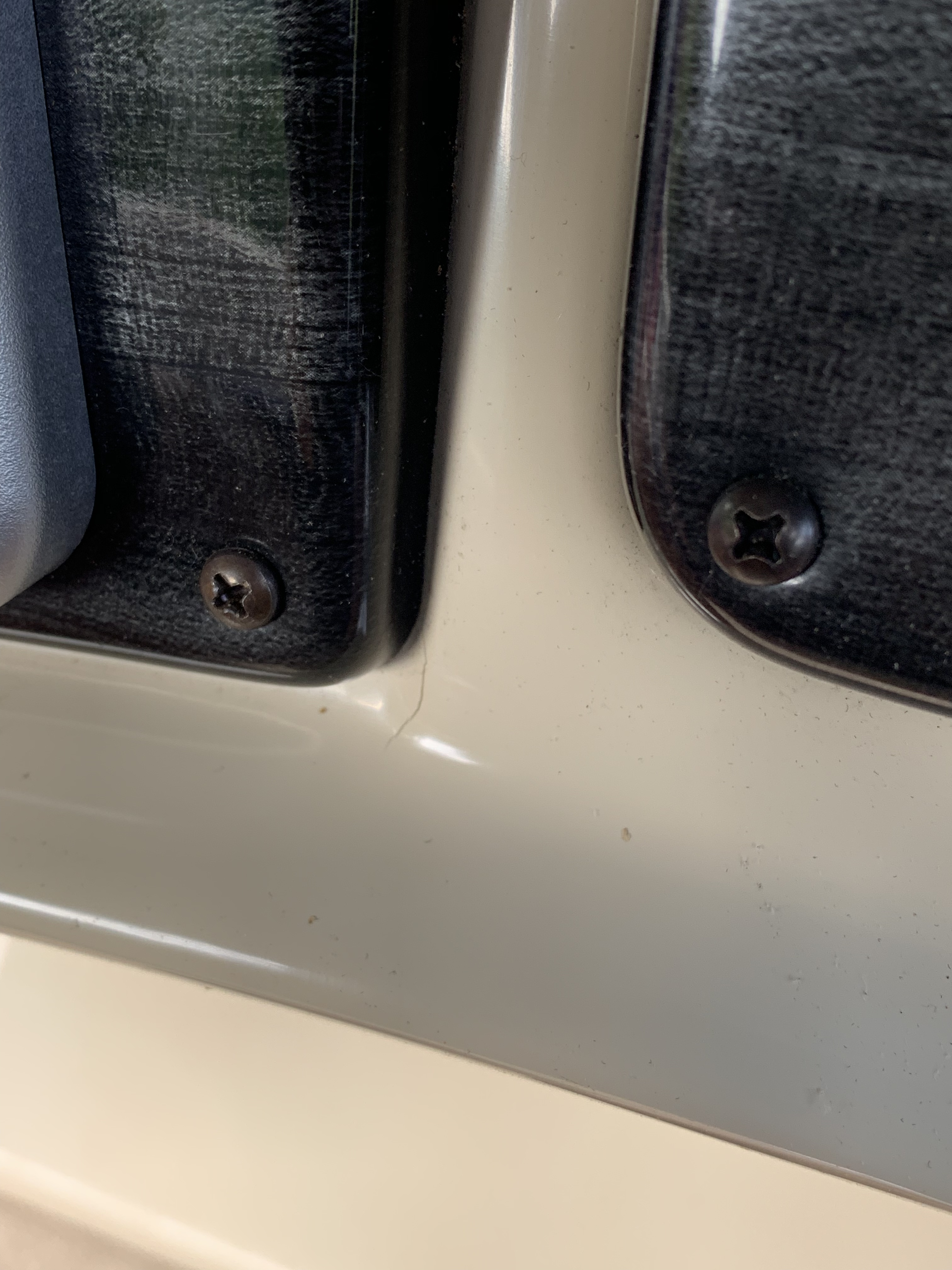 Less that 100 hours and loose pontoon/deck bolts, faulty gauges, steering wheel had to be replaced and now this - sure hope it's covered under warrranty.