Thank you so much for your involvement with the Owner's Club Forum! We hope you've gotten some great information and had the chance to interact with other owners on the current system.

We are going through a website transition, and some things might look a little different in the next few weeks. We are working on building out the system design to reflect the changes being made on our website. Please bare with us during the transition!
Strange engine sound
ntarbell
Member
Posts: 1
✭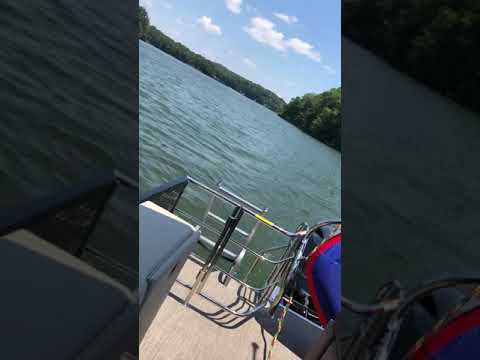 Any idea what this sound is? It's coming from a 2019 Sweetwater 2286 with a 2018 Yamaha 150hp engine. It only makes the sound occasionally and when we put it in neutral only. Dealer isn't sure and we wondered if anyone here had any suggestions. Thank you in advance! 
Tagged: